"Business Consulting is considered the engine of the client business machine and being a Consultant is the smart driver who directly drive & control this business on behalf of the business owners.
Our Expertise & Style of dealing with all level of clients with different locations, cultures & fields gave us the opportunity to be an expert 'Entrepreneur' by planning, organizing, managing & controlling clients businesses, we are building a new strong foundation structure for start-up companies & restructure a strengthen renovation for existing organizations, we are creating the best solutions for critical issues facing by clients & have a planning vision to push forward the business to successful results & big growth to their future, that's why we are Leaders, Innovators, Dreamers & Problem Solvers.
We as PLATINUM CONSULTING hold the responsibility of our valuable clients to drive them through the top of success, development, efficiency & effectiveness objectives and beyond their business dreams, considering ourselves the Business Partner for them which gives us the passion & power to act professional & intelligent".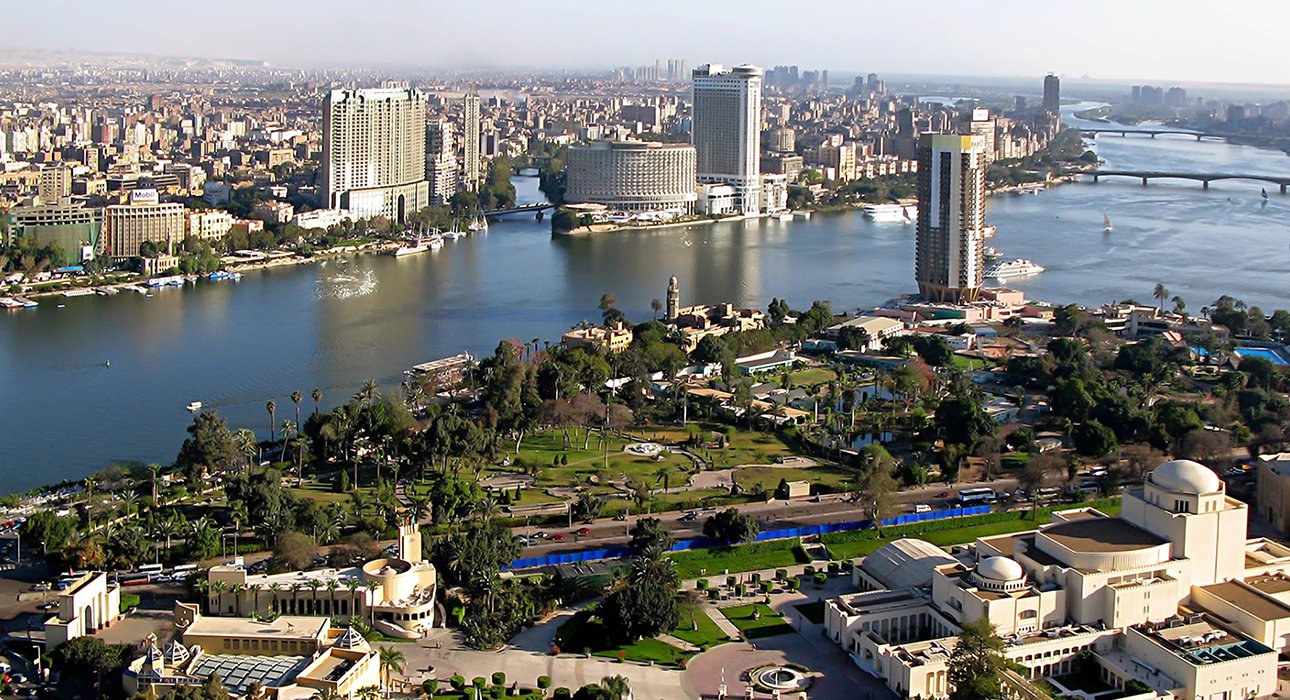 PLATINUM CONSULTING is a potential company that is providing professional & high level of Financial, Managerial & Operational consulting services in EGYPT & Middle East with future planning to exist in the European & USA markets.
     The Shareholders & Executive Team consists of Highly Professional Calibers with wide range of experience In Local & Multinational Organizations with different sectors, who are keen to deliver beyond the Clients requests & needs.
To expand in the Local Egyptian Market and to be existing in the Middle East, European & USA Markets, strengthening our expert consulting experience with powerful business foundation & effective Clients markets basis.
Building a continuous sustainability & stability relationship with our Clients, deliver the highly professional consulting service and being a partner of success to let them reach the high level of efficiency & effectiveness objectives.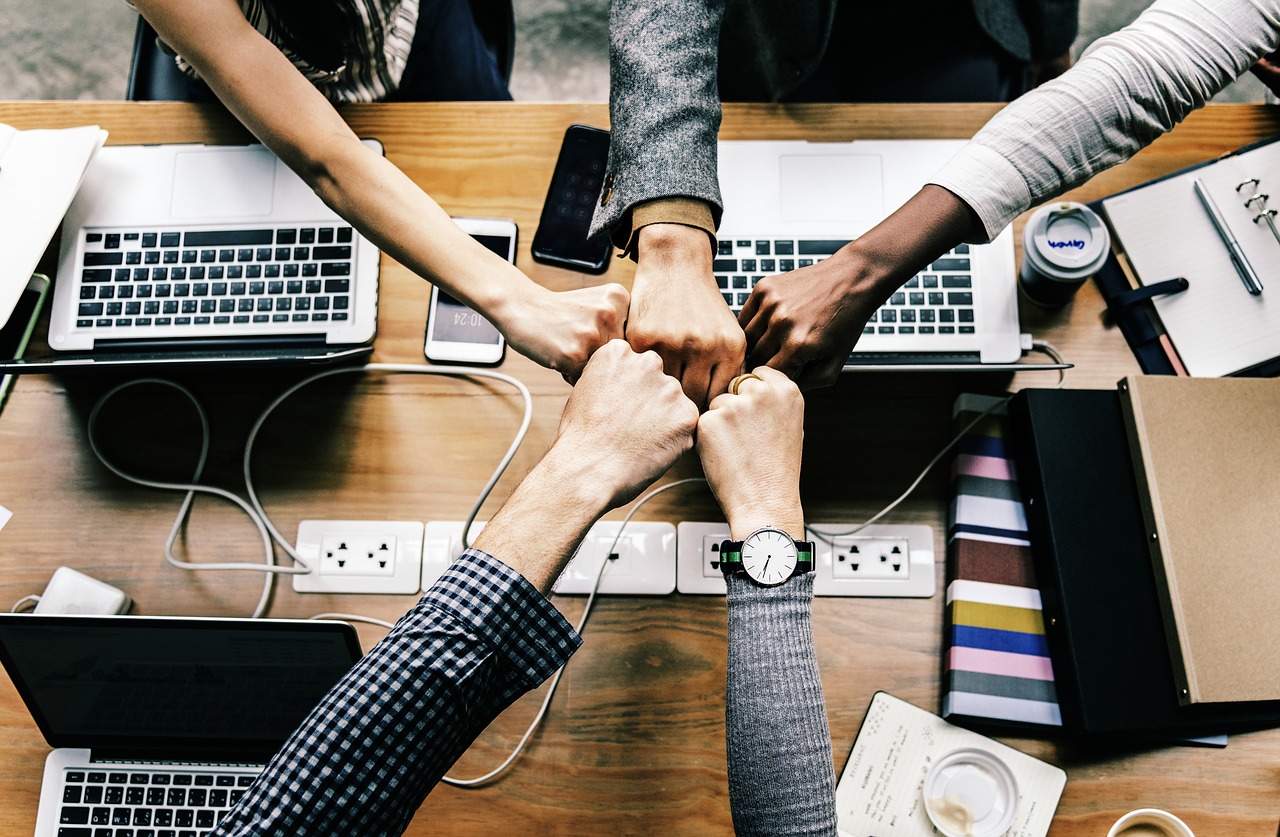 We believe in Resources and one of these resources is the Teamwork who can drives the business forward & successful, the team that we can depend on & trust to delegate and work with clients under our company's values.
PLATINUM CONSULTING is selecting the most expert & professional calibers to be one of our team members, our criteria of selection is depending on smart appearance, well educated, wide knowledge & results oriented, being with us is a sort of many benefits towards our company, members & clients, this is beside our different developing channels that we are providing to them to be always updated & oriented to keep them the earlier & the faster team within market & business.
Our Consulting Team have a professional experience in Financial, Managerial & Operational activities, they have business & personal skills to deal with different clients and know how to work individually or in team, how to increase productivity & results and acting on behalf of our Executive Partners with smart & unique style.