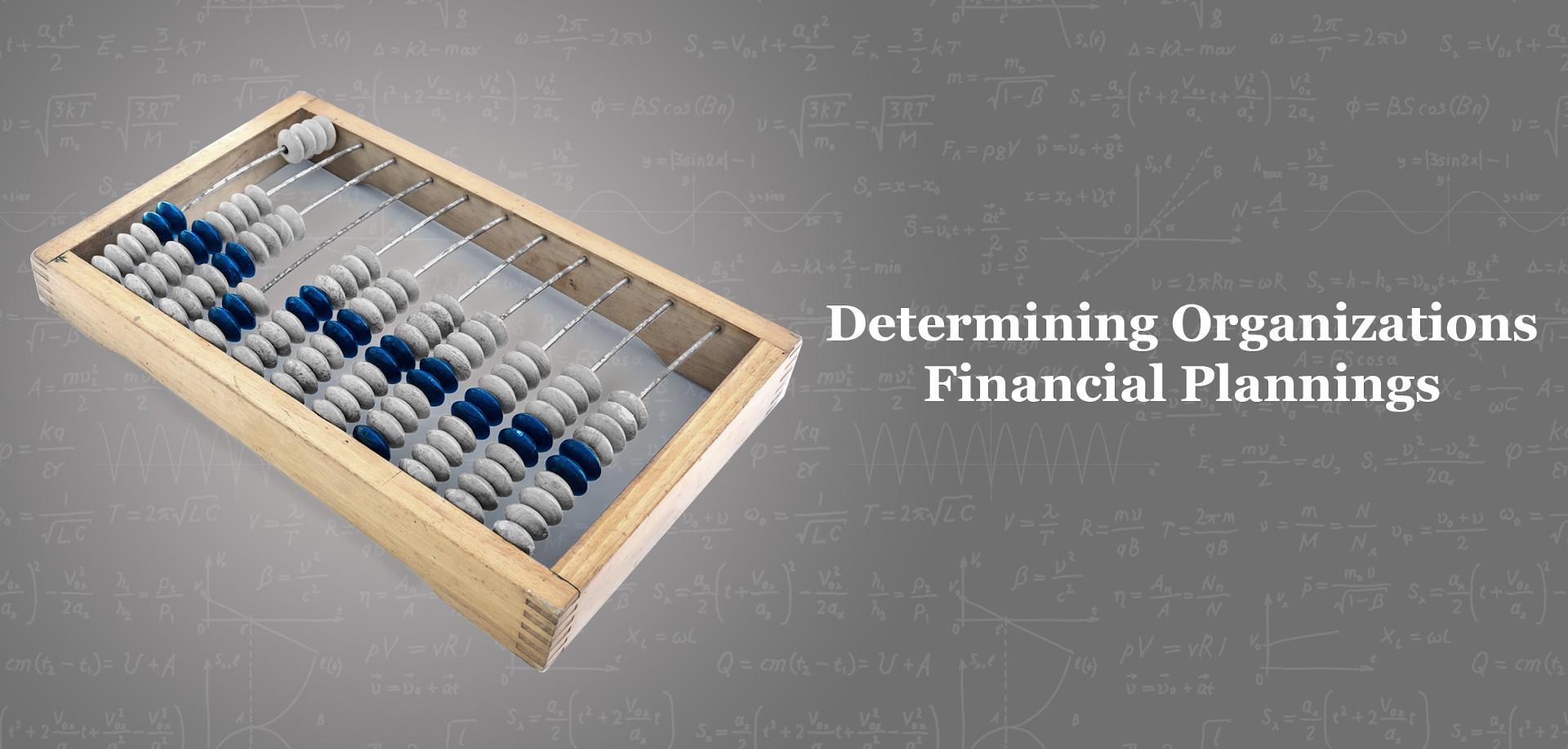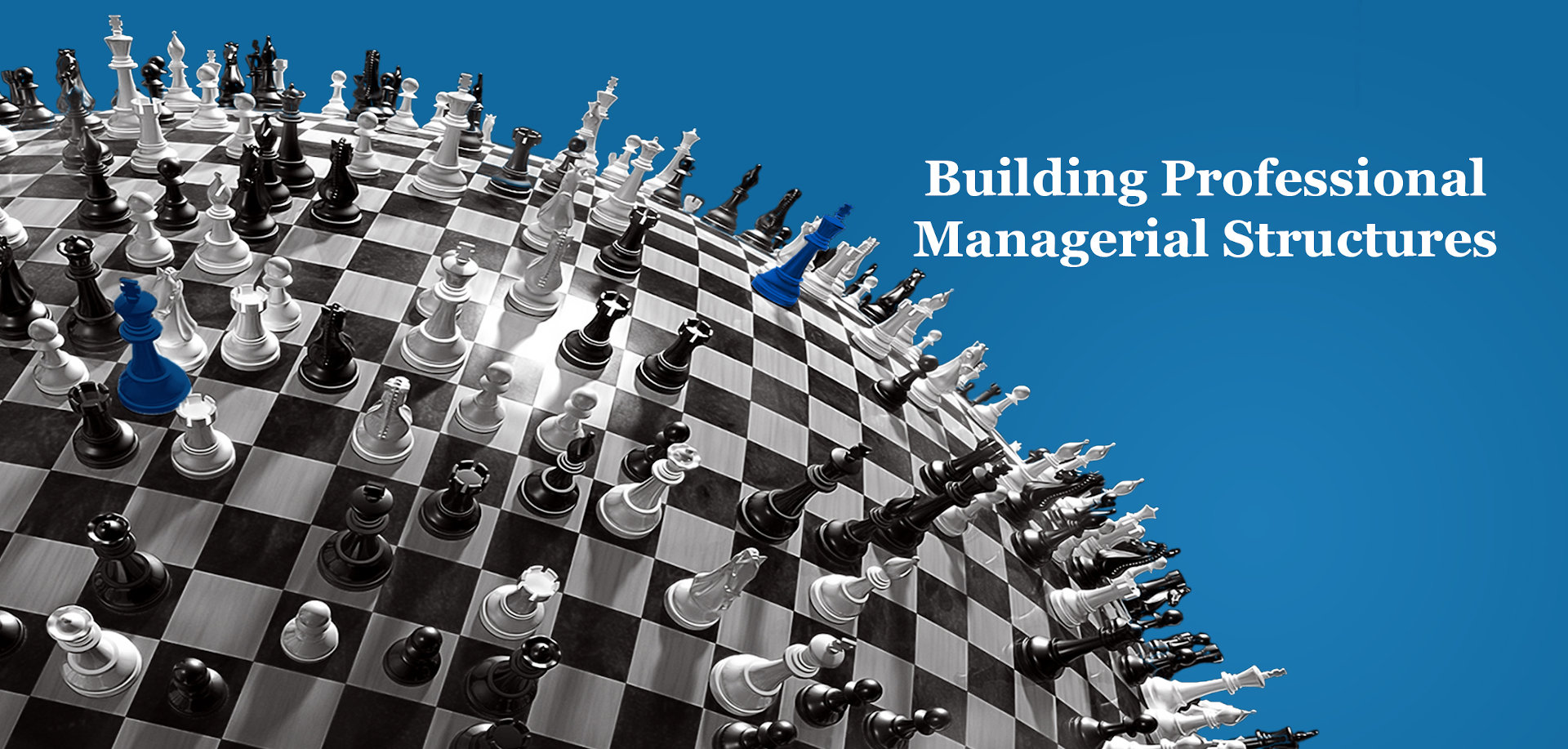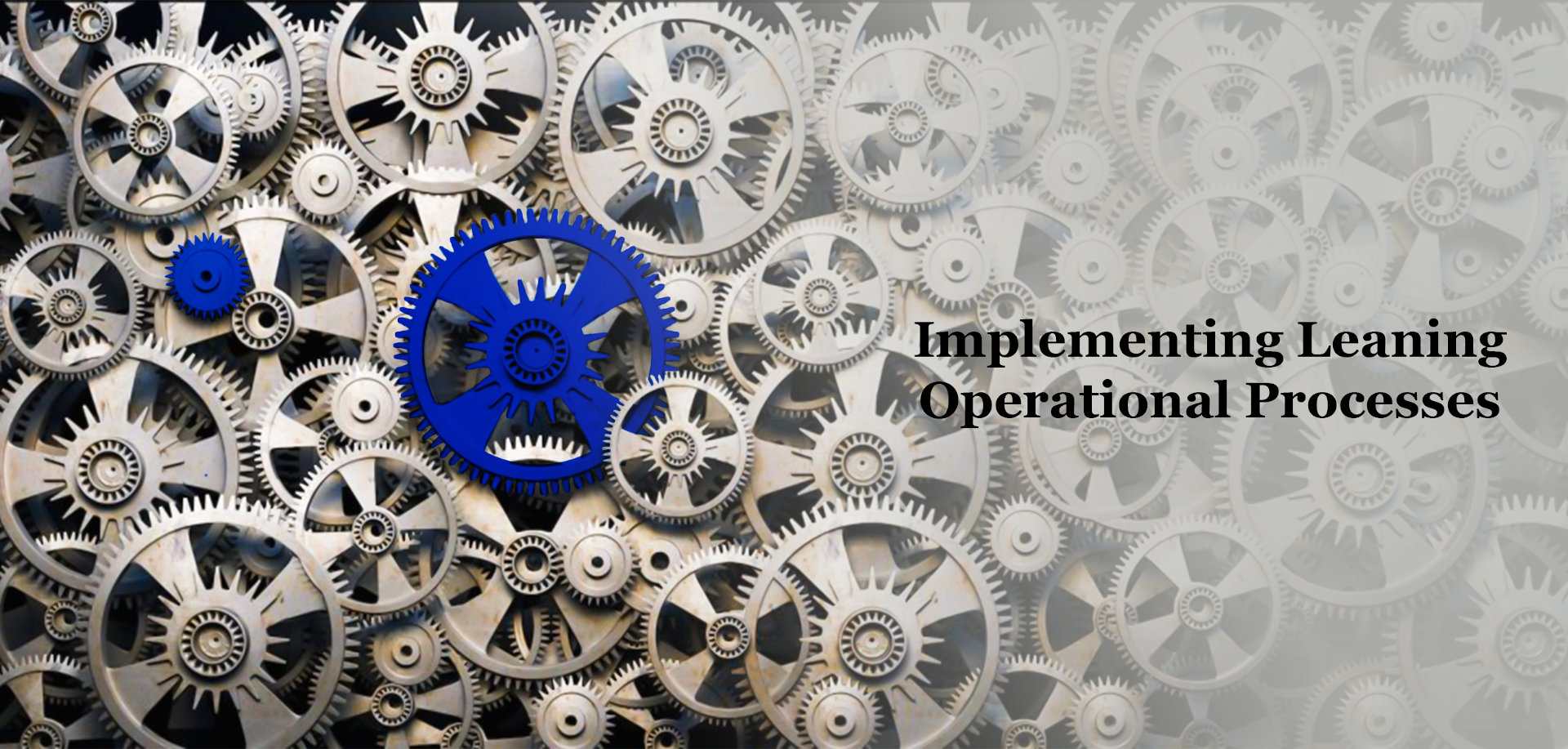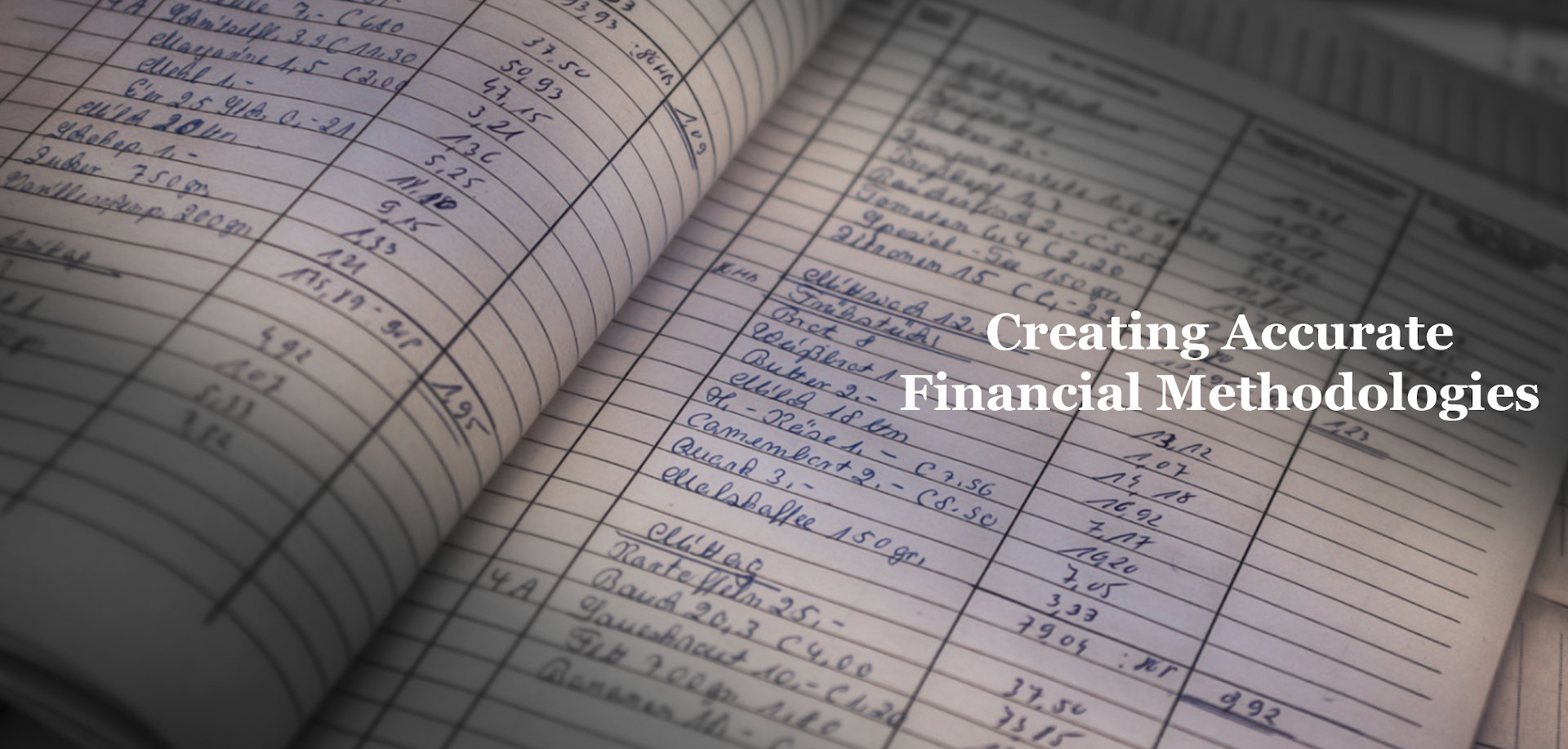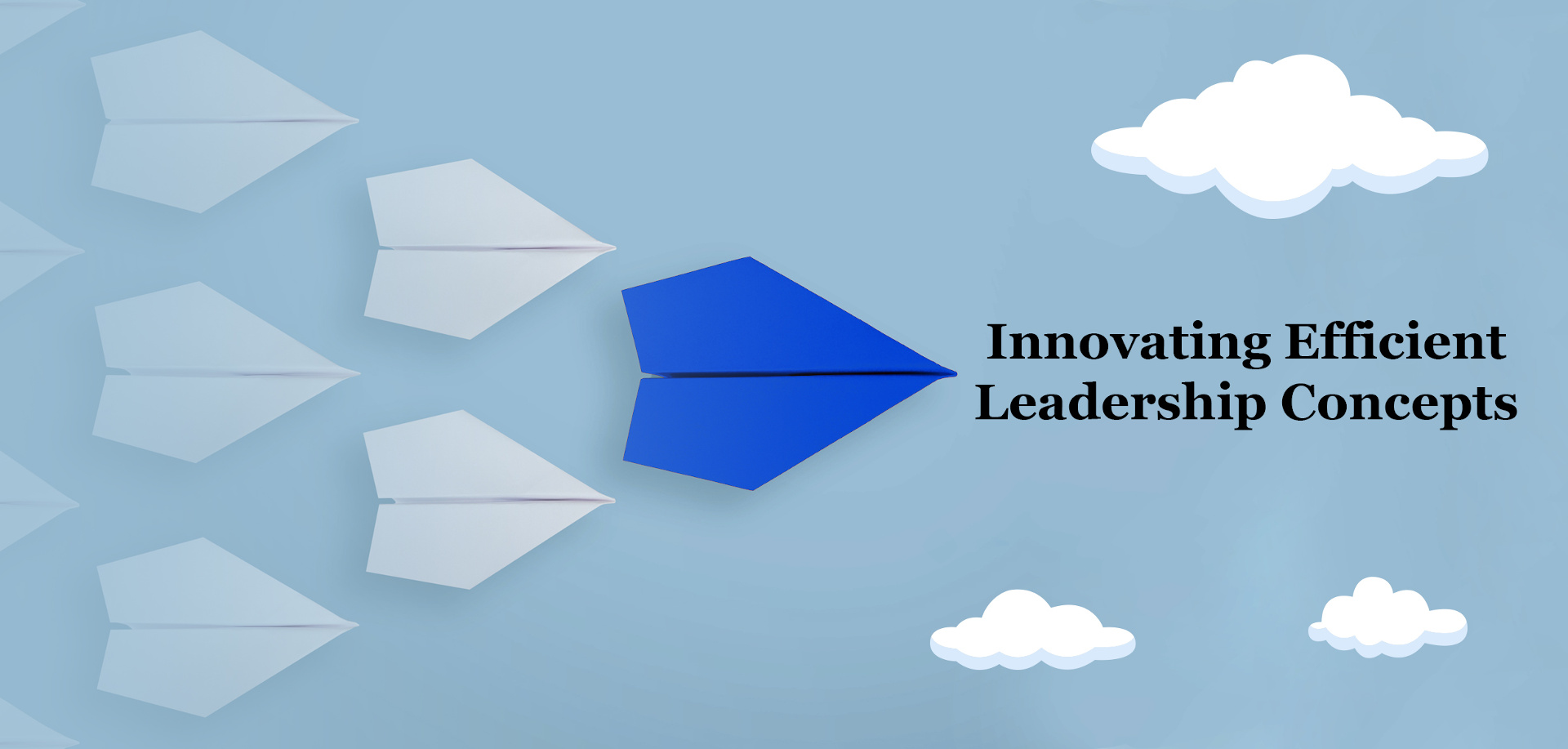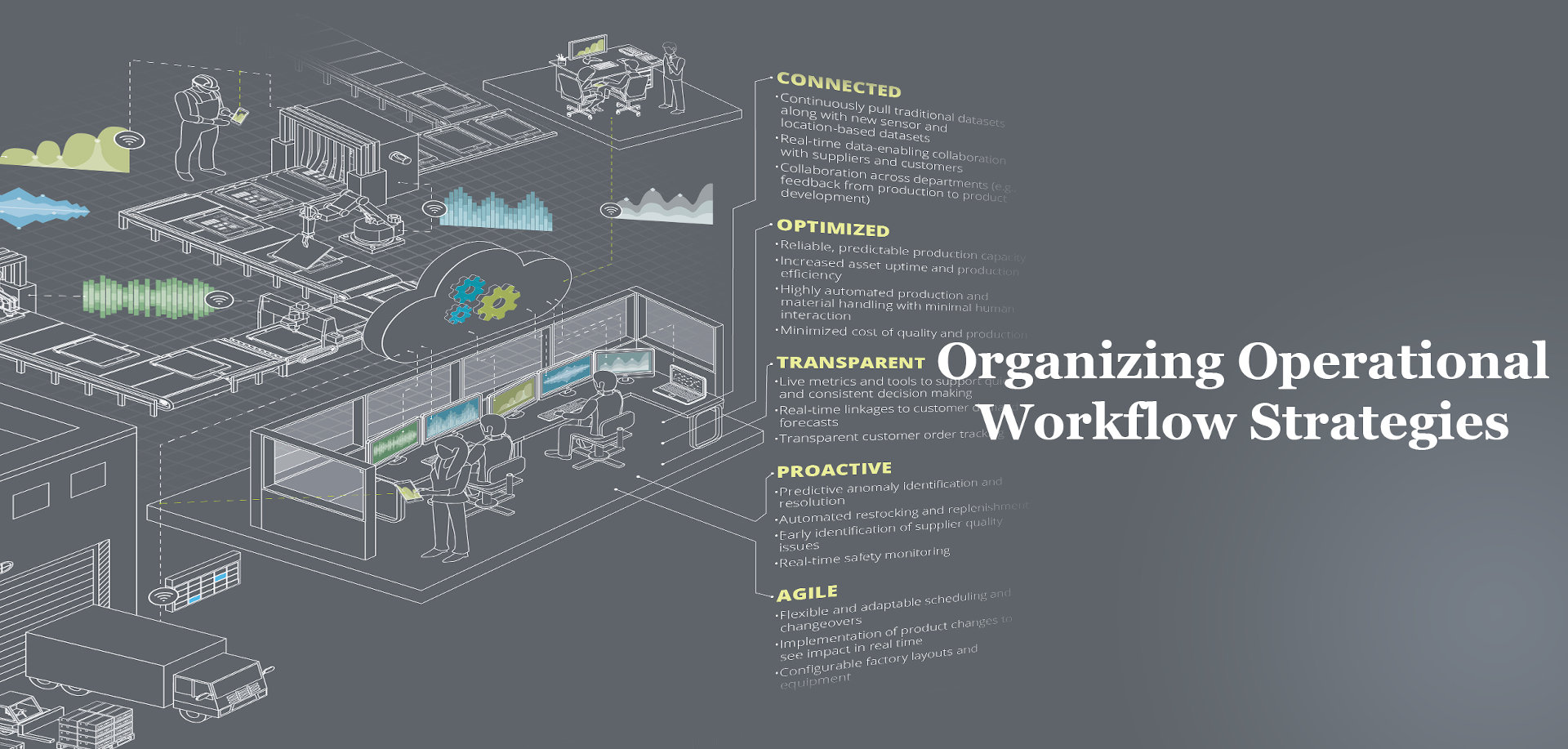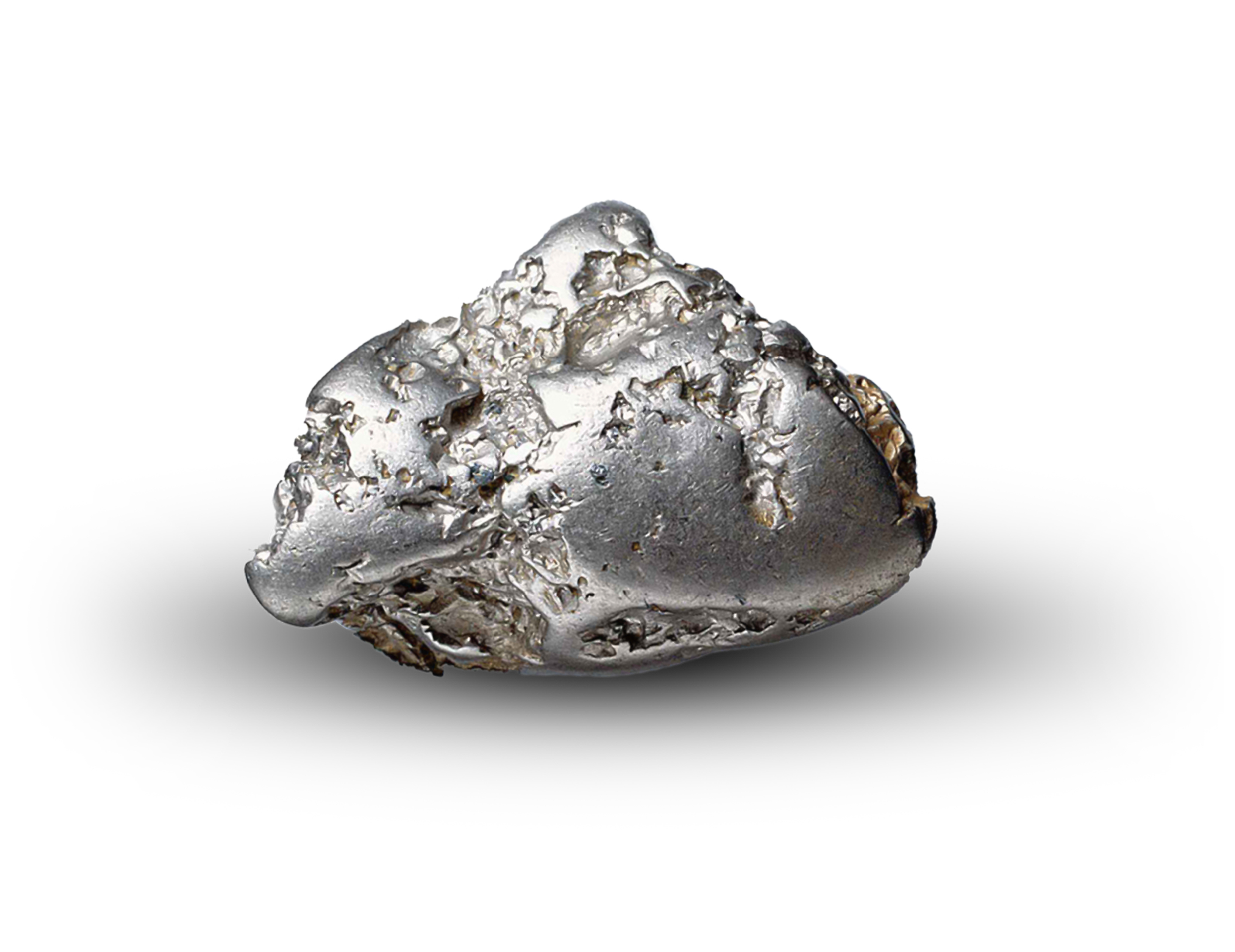 The reason for selecting "PLATINUM" name is that Platinum is considered a highly valued and desired metal which has a wide range of uses and benefits like : Jewelry, Electrical Contacts, Metal & Gold Plating and Magnets, It is more valuable than Gold and more flexible than any other metals which gives it a very high price and value especially in presentation and highly professional people appearance, that's why it is called the white silver metal and also the noble metal.
Being a valuable metal this means that it is old and ancient, that's why Ancient Egyptians used Platinum in their tombs & hieroglyphics, this gives us the great passion to use the name "PLATINUM" to be our company name which reflects our vision, mission & values of our company towards our clients and professional services that we are providing.
    Business Consulting is the highest & smartest level of services that is providing to clients, It has a strong benefit for organizations to improve their performance and efficiency businesses outputs, Also a good support for business owners who consider importance of hiring a Business Consultant for supporting & strengthen their business needs & future path. The existence of a Business Consultant gives clients a catalyst for change & understand to develop their companies business strategies to reach the optimum growth levels.